Accessibility Litigation Consulting & Expert Witness Services
American Accessibility Consultants specializes in accessibility consulting services.  With over 30 years of practical experience we proudly provide accessibility litigation support & consulting expertise for plaintiff's and defendant's counsel in FHA housing discrimination and civil rights violations ADA Title II and III design and construction cases and matters.  Our services include:
Analysis and recommendations for litigation and pre-litigation.
Survey and expert inspection reports.
Expert representation during settlement and negotiation sessions.
Determination and negotiation of remediation (retrofit) work for consent degrees, judgments, and settlements.
Deposition and testimony.
Lawsuits and complaints
American Accessibility Consultants expertise includes a highly-detailed knowledge of the enforcement of these types of construction cases. These cases involve fairly complex laws and technical standards that are subject to interpretation by experts. AAC's expertise of the variations in national and state accessibility codes technical standards and federal civil rights legislation standards provides a comprehensive and effective approach that assists clients in efficiently resolving compliance matters.
OUR MISSION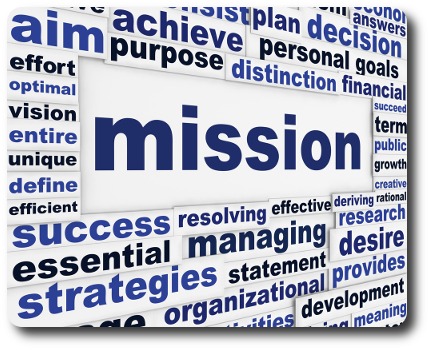 Our mission is to assist real estate developers, building owners & businesses with accessibility consulting services to comply with the requirements of the Federal Fair Housing Amendments Act, American's with Disabilities Act and other building code accessibility requirements.  By forming this partnership, we mitigate the risks for developers, owners & businesses and as a result ultimately provide accessibility for those in need. This partnership provides the best win/win solution for all.  Contact Us for more info.