Accessibility Project Management
With the complexity of Americans with Disabilities Act, Fair Housing Act & local accessibility regulations, guidelines and codes construction projects have distinct challenges to provide accessibility compliance.  Let American Accessibility Consultants provide accessibility project management & owner's representation services through the process to ensure compliance the first time!
Knowledge & Experience
AAC has the right blend of technical knowledge, construction/contracting experience and knowledge of how businesses operate to ensure the project meets the requirements from all perspectives.  This process takes place during the design stage and comes to life during construction.  AAC has the experience to manage all phases of the project to ensure compliance when the property is an operating asset.
American Accessibility Consultants provides over 30 years of experience in:
Architecture & Civil Engineering project management
Class "A" General Contractors License
ICC Certified Accessibility Plans Examiner & Inspector
Due diligence & Building evaluations
Construction contracting, scheduling & estimating
Schedule reviews
Project plan & budget analysis
Value engineering
OUR MISSION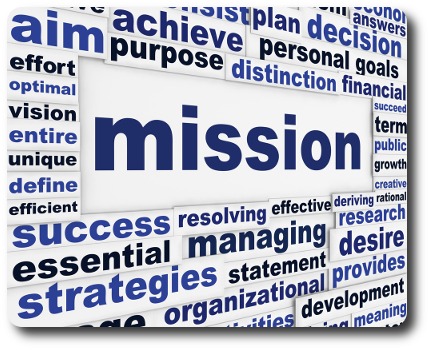 Our mission is to assist real estate developers, building owners & businesses with accessibility consulting services to comply with the requirements of the Federal Fair Housing Amendments Act, American's with Disabilities Act and other building code accessibility requirements.  By forming this partnership, we mitigate the risks for developers, owners & businesses and as a result ultimately provide accessibility for those in need. This partnership provides the best win/win solution for all.  Contact Us for more info.