Accessibility Surveys
Accessibility Surveys are evaluations of a property's accessibility to persons with disabilities and compliance with applicable accessibility codes. One of the main regulations governing accessibility is the Americans with Disabilities Act with enforceable accessibility standards called the 2010 ADA Standards for Accessible Design (Standards). The Standards set minimum requirements for newly designed and constructed or altered State and local government facilities, public accommodations, and commercial facilities to be readily accessible to and usable by individuals with disabilities. Other regulations include the Federal Fair Housing Act and the Uniform Federal Accessibility Standards.
What we review?
An accessibility review looks at: paths of travel throughout the exterior and interior portions of a property and the accessible design of; parking spaces, ramps, stairs, signage, public spaces, restrooms, guestrooms, residential dwelling units, and other special uses. Accessibility Surveys are routinely incorporated into Property Condition Assessments. The ASTM E2018 standard for Property Condition Assessments provides the option of incorporating a discussion of ADA into a PCA. There are three tiers of assessment that can be performed, and the depth of the discussion is dictated by the user of the PCA.
OUR MISSION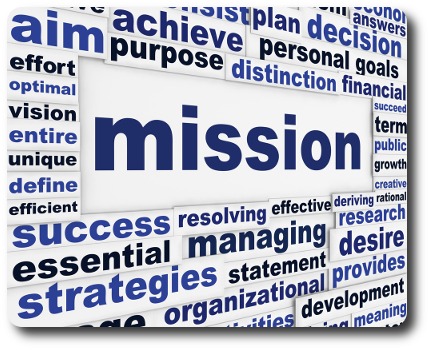 Our mission is to assist real estate developers, building owners & businesses with accessibility consulting services to comply with the requirements of the Federal Fair Housing Amendments Act, American's with Disabilities Act and other building code accessibility requirements.  By forming this partnership, we mitigate the risks for developers, owners & businesses and as a result ultimately provide accessibility for those in need. This partnership provides the best win/win solution for all.  Contact Us for more info.