Due Diligence
American Accessibility Consultants conducts due diligence inspections to assess existing buildings and sites for compliance with the accessible design and construction requirements of federal, state, and local laws and building codes. Due diligence inspection reports produced by AAC include a detailed assessment of construction compliance which is key to determining the true value of an investment. Due diligence inspections conducted by AAC are intended to fill the need for a more comprehensive understanding of the status of compliance often lacking in standard and general property conditions assessments. Protecting the interests of equity partners and other investors is the primary goal of the due diligence inspection process.
Services include:
Risk assessment, including identification of investor liability

Risk mitigation, including remediation plan development and cost estimates for compliance
OUR MISSION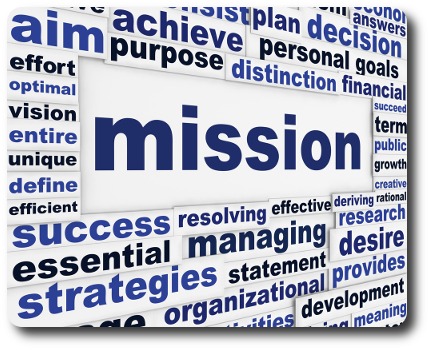 Our mission is to assist real estate developers, building owners & businesses with accessibility consulting services to comply with the requirements of the Federal Fair Housing Amendments Act, American's with Disabilities Act and other building code accessibility requirements.  By forming this partnership, we mitigate the risks for developers, owners & businesses and as a result ultimately provide accessibility for those in need. This partnership provides the best win/win solution for all.  Contact Us for more info.